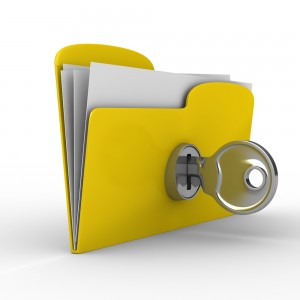 IT WILL NEVER HAPPEN TO ME!
A worker with a substance abuse problem.
A customer is offended by a suggestive comment made by your chauffeur
A driver is terminated for poor performance.
A dispatcher is passed over for a promotion to operations manager.
What do each of these situations have in common?
THEY ALL SUED THE OWNER OF THE LIMOUSINE COMPANY, AND WON!
Many small and mid-sized business owners think "it will never happen to me." Employee lawsuits are not just a Fortune 100 problem. The truth is that the majority of employment lawsuits are waged against small and mid-sized businesses.
Most employers understand the need for property or general liability insurance, but often underestimate the need for employment liability coverage. Or, they think they have coverage through property and general liability policies when they don't.
What is Employment Practices Liability Insurance (EPLI)?
Employment Practices Liability Insurance (EPLI) provides protection for employers against claims arising from:
Discrimination (age, race, sexual orientation, disability etc.)
Wrongful Termination and Demotion
Defamation, Humiliation, Personal or Emotional Injury
Other Employment Related Allegations
We have developed an EPLI Program specifically for the passenger transportation industry. It includes a special Third Party protection for your company, protecting you from lawsuits by employees & customers.
FOR A NO OBLIGATION QUOTE ON THIS VALUABLE COVERAGE CALL MIKE:
1-201-988-2003 OR EMAIL: mike@limoinsurers.com
USA Today says there are about 550 employment lawsuits are filed every day. According to national research firm Jury Verdict Research, jury awards for Employment Practices Liability lawsuits are rising almost 5% per year.